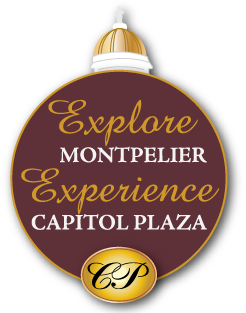 Our Weather Forecast
Check Room Availability
Capitol Theatre Ceremony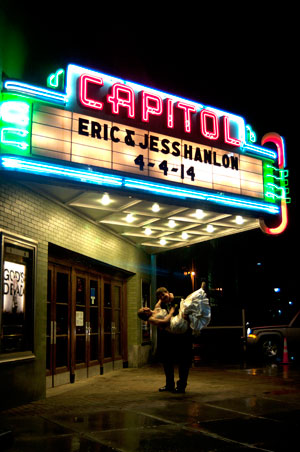 Have your ceremony front and center. Rental of the movie theater is $600 and can seat up to 175 people. Reception would take place at the Capitol Plaza.
Please note: Flexible Ceremony timing would be required.
Capitol Theatre Marquis
Have your names or something special written on the movie theatre marquis for everyone to see! Makes a great backdrop for pictures. The cost is $300.